Licensed Massage Therapist & Medical Massage Practitioner
MT007570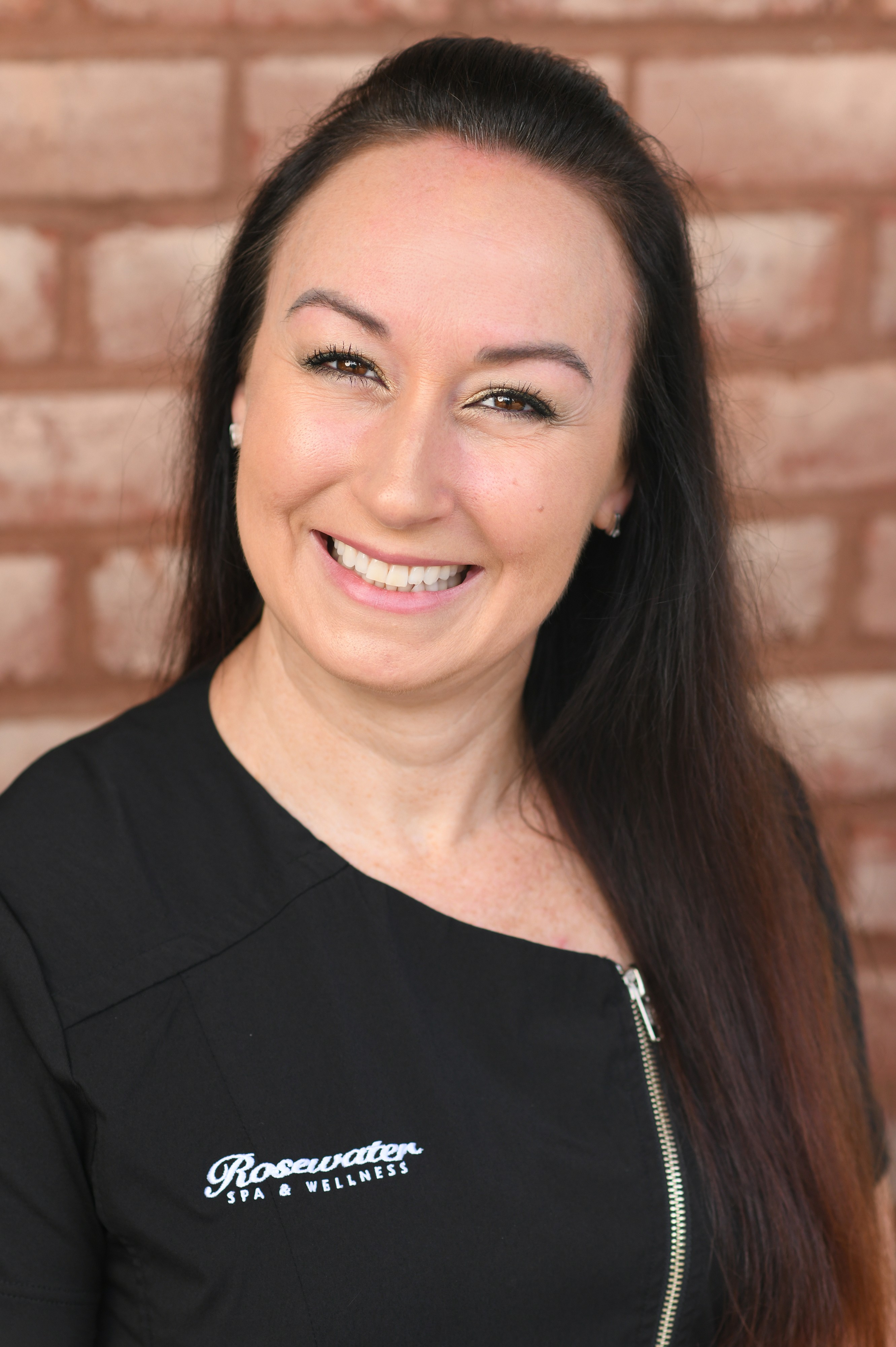 Denise A. Devereaux began her massage career after working with an "in home spa" direct-sales company. When customers began asking for massage services, she looked into massage schools and attended Georgia Academy of Massage beginning in late 2010. She received her license and began practicing massage in June of 2011. Since beginning her practice, Denise has discovered a passion for helping people feel their best through massage. In her desire to expand her knowledge of bodywork, Denise has received additional training in spa modalities, Japanese Restorative Therapy (a form of deep tissue work), and is a Certified Medical Massage Practitioner.
What makes Medical Massage different?
By definition, Medical Massage refers to therapy prescribed by a physician and the massage performed following the directives of that physician. Massage therapists are free to concentrate on what they know best: getting people well. Many health insurance plans cover physician prescribed massage, based on diagnosis. Call to schedule a consultation!